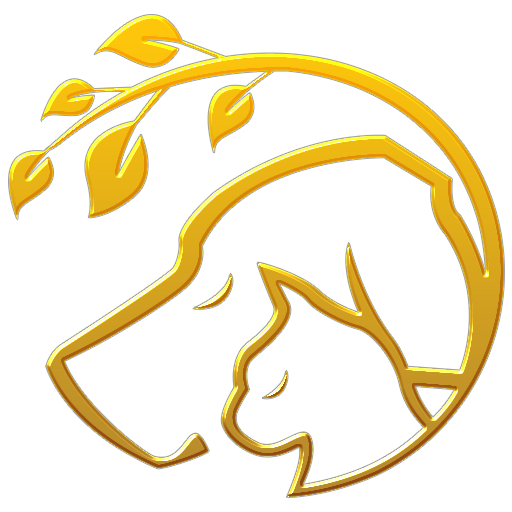 Please continue to read to find out how you can apply to become a Certified Pet Loss Mentor.
NEXT Class begins October of 2018...taking applications now.
Who is this course for:
A comprehensive and ground-breaking course for anyone else who loves animals and would like to work in the pet loss grief field. This course is excellent for veterinarians, veterinarian technicians, professional pet sitters, dog walkers, animal communicators and for anyone who wants to help

A little about the certification: Not a weekend course

This 7 month certification will give you the knowledge of the workings of pet loss grief and the requirements needed to open your own pet loss grief mentoring business.
You will understand what your clients are going through, and you will learn distinct ways to offer them much-needed support. It will also provide you with information on how to offer compassionate support to human clients and at the same time establish healthy boundaries with them.
Because processing your own grief and taking care of your own mental, physical, and spiritual health are so crucial to your professional effectiveness as well as to your overall quality of life, this course supplies specific ways for you, the pet loss grief mentor, to do that.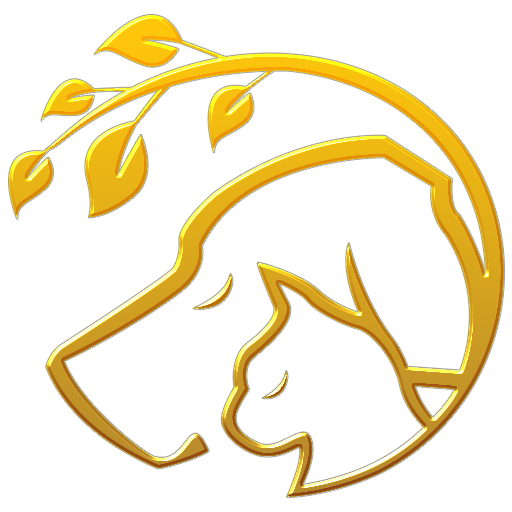 If you are interested in applying please click here to access the questionnaire. and allow up to 72 business day hours for me to get back to you.

Here is what you will receive in this 7-month, 13-module course:
Only 4 people in training so you will get individualized attention
Recorded videos with slides for each class
Inspirational videos at the beginning and end of each section
Monthly live webinars with Wendy Van de Poll to answer your questions lasting 2-3 hours.
Guidance from Wendy throughout the entire certification
Two one-on-one 30 minute calls with Wendy
Practice labs where you will meet actual people going through pet loss grief
A private Facebook group where Wendy actually participates
Extra surprise webinars when needed
Ability to apply to become one of Center for Pet Loss Grief's recommended mentors.
This course is excellent anyone interested in establishing a solid pet loss grief mentoring practice.
This a professional level course and with the depth of the material presented you can be sure you will be a respected professional in your field.
Cost: $2250 (payment plans available) - Sale $997.00 (expires August October 15, 2018)
Unfortunately, there are no scholarship options at this time.
Please reach out if you have any questions. Email at: wendy@centerforpetlossgrief.com
Warmly,